SIGNING MOU – SAUDI ARABIAN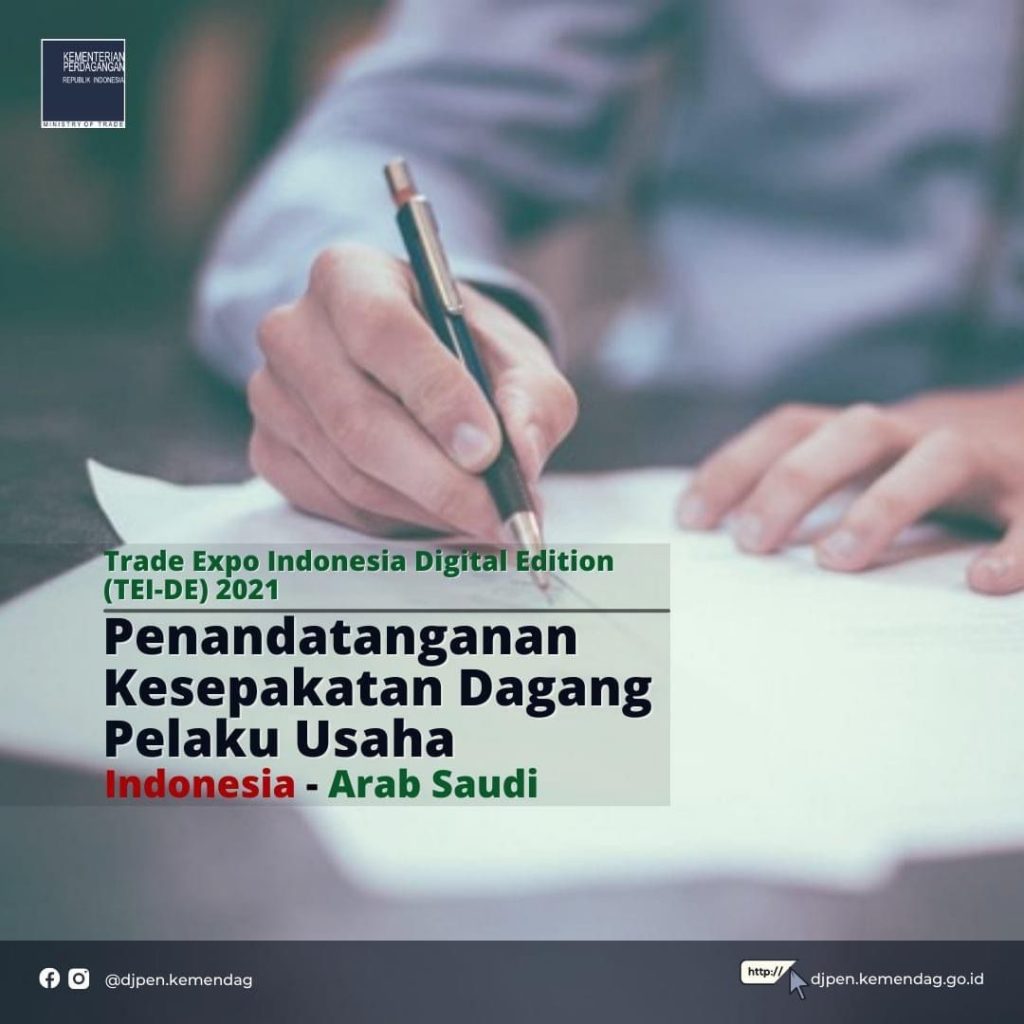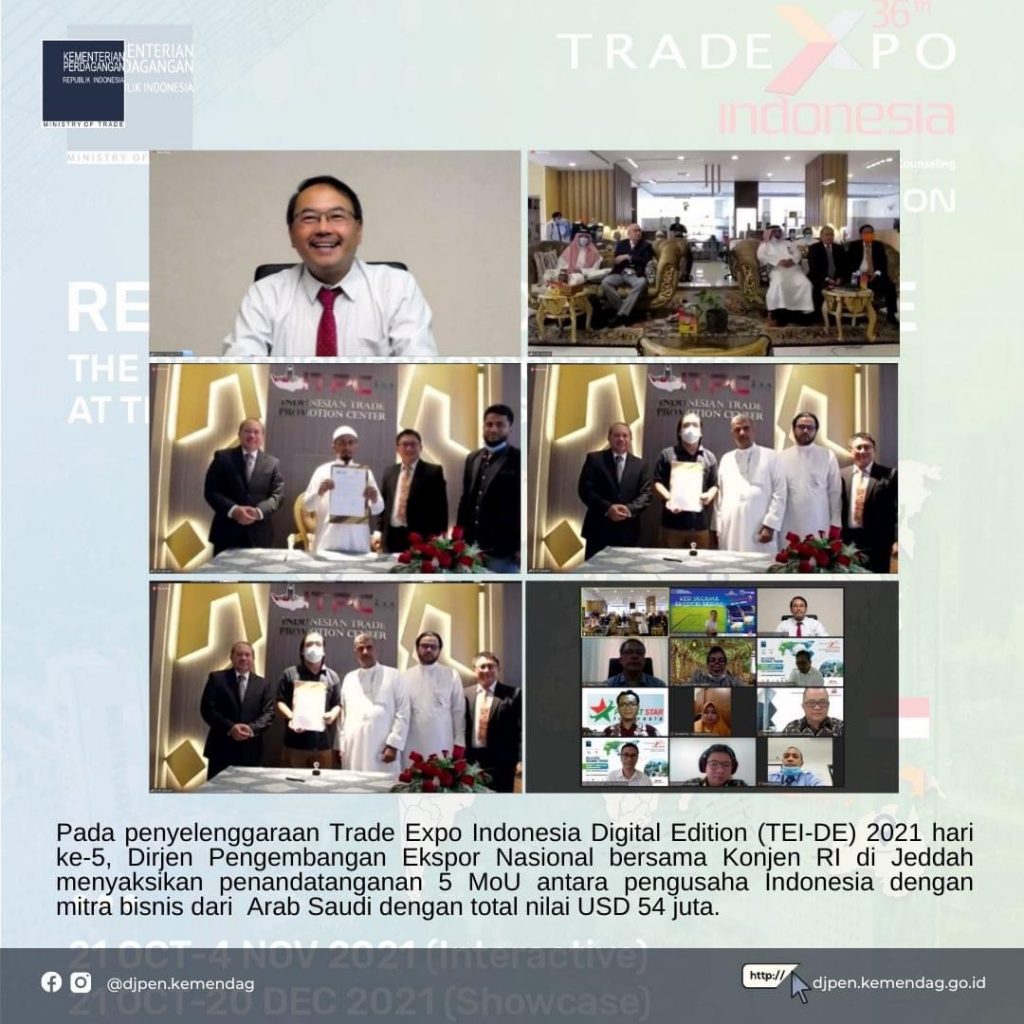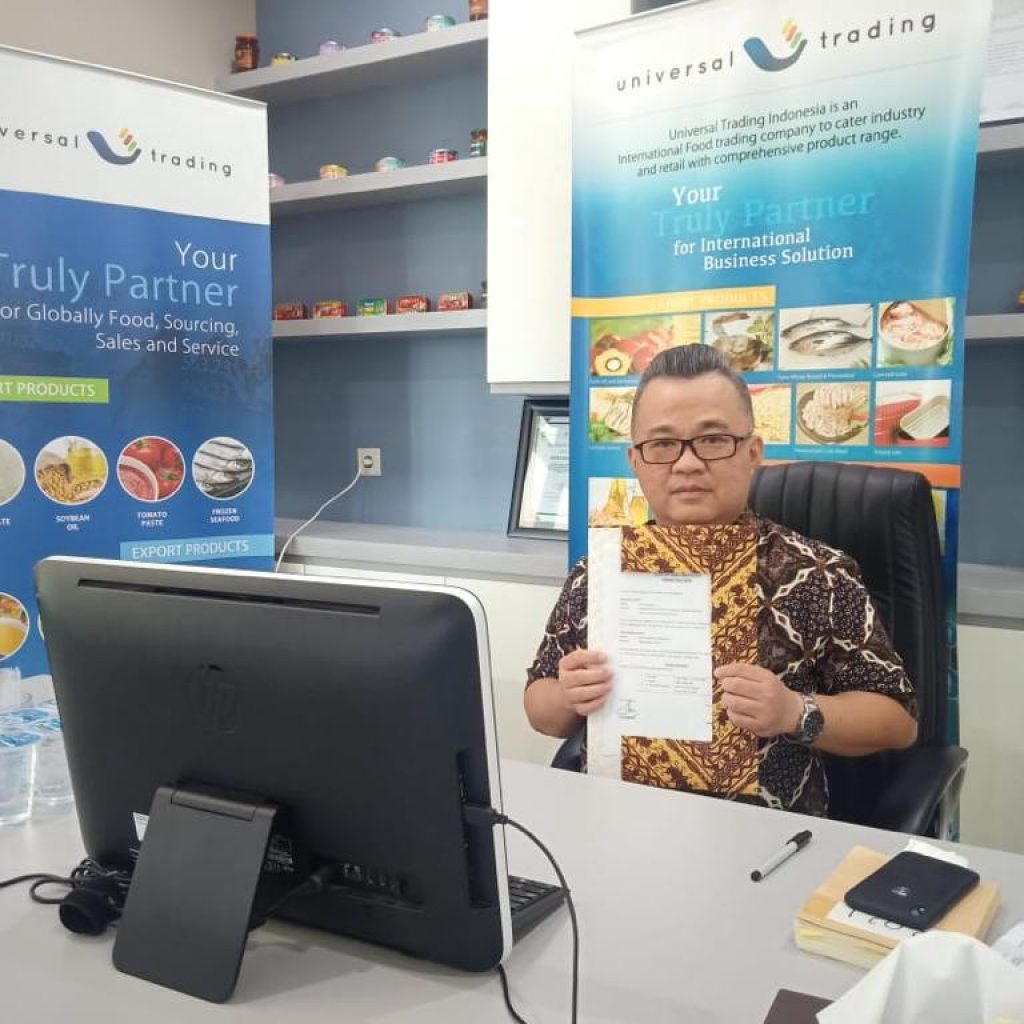 Monday, October 25, 2021 is the special day for Universal Trading Indonesia. We have achieved a new milestone in our new market. We participated in signing an MOU/ trade contract with a Saudi Arabian company.
The event was attended by the Indonesian Consul General in Jeddah, the Director General of National Export Development of the Ministry of Trade, the Promoter Team of the Indonesian Consulate General in Jeddah and the Saudi Arabian authorities.
Universal Trading Indonesia is not a big company, but we are grateful because in God's way, a new market share is starting to open up for us. We are very grateful to our team who have worked very hard. Also, for our customers and suppliers, we are very thankful for always supporting us. We will always provide the best service for all our partners.
Join us to build an everlasting business relationship and grow to be bigger and more successful.
#MOUSigningCeremony#MadeInIndonesia#IndonesianWay#IndonesianTrader#TradingCompanyIndonesia